Civil, structural, and mechanical engineering services encompass the planning, design, and implementation of projects related to infrastructure, buildings, and mechanical systems, ensuring their safety, efficiency, and durability.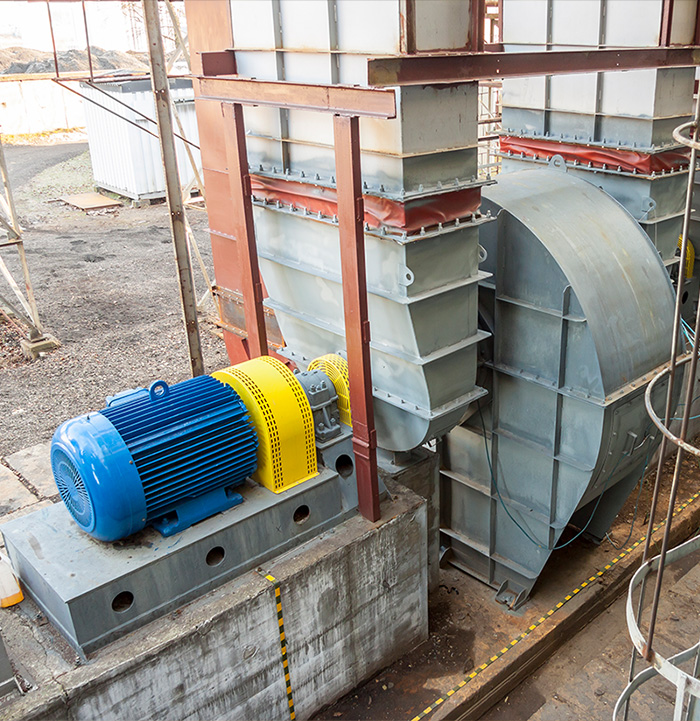 Structural design, catwalks, platforms, gangways, mezzanines, stairs
Repair plans of existing structures
Lifting and safety, handrails, monorails, jibs
Industrial pipe supports, conveyor bents
Connection design
Steel detailers and CAD drafting personnel
Piping design, stress analysis and hydraulics
TSBC design registration
Piping system troubleshooting including vibration mitigation
Tank repairs, including planning, design, and inspections
Tank modifications including re-rating
Equipment specs and datasheets
Fibra is continually evaluating their competencies and looking for areas that fit within existing skills.  If you're unsure please reach out and we can discuss if Fibra could be a match.