Industrial & Commercial Consulting Engineering
Civil Structural and Mechanical Engineering
Fibra is a team of design and project engineers based on Vancouver Island with experience in Industrial and Commercial settings in BC.
Fibra is Latin for fiber, acknowledging our deep connection and experience in the Pulp & Paper industry.
focused on grounded solutions
Stress and hydraulic analysis, TSBC registration.
Tank design, modifications, repairs and re-rating.
Equipment structures, bases, spec'ing and datasheets.
Vibration measurement in-house and mitigation plans.
Civil Structural Engineering
Steel construction & connections
Fixed lifting equipment & spreaders
Safe access, walkways, stairs & mezzanines
Our unique access to fabrication and installation teams helps us focus on economic buildable solutions.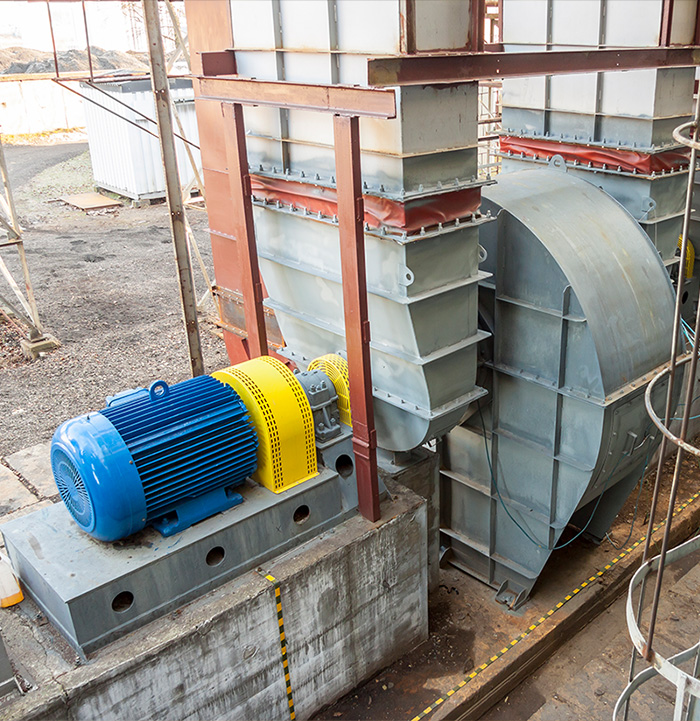 Cost Effective Small and Medium Designs
Fibra Engineering is focused on projects that may be too small for others. With reasonable hourly rates we deliver by keeping overheads low and often bundling with project execution.
We can often offer to fabricate, install and maintain the structures, piping, vessels and equipment where appropriate. There are economies in knowing how the project will get executed, inspections can be done efficiently and some unknowns can be decided at time of installation.
Let's Discuss Your Project and Determine if it is Something we Can do Effectively.